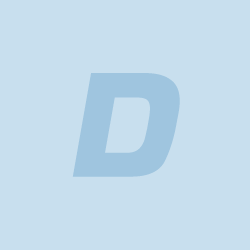 8/24/2021
---
Development of the Year Award at CRE Summit
Speedway Properties & Nelnet Receive
Development of the Year Award at CRE Summit
(Lincoln, Neb. Aug., 23) Speedway Properties and Nelnet were presented with the Development of the Year award at the 31st annual Commercial Real Estate (CRE) Summit held Aug., 20th in Omaha, Neb.
The CRE Summit is an annual conference for commercial real estate industry professionals. Each year, the CRE Summit recognizes community members who have made an impact on the commercial real estate industry with a deal or development that has helped transform our community. Committee members select a deal and development in Omaha, Lincoln and Council Bluffs to receive these annual awards. This year Speedway Properties and Nelnet were presented with a Development of the Year award for their work on the Telegraph District in Lincoln, Neb.
"We are proud of our long tradition of saving and repurposing historic buildings in Lincoln and are honored to receive the Development of the Year award," said Clay Smith, founding partner of Speedway Properties. "Our partnership with Nelnet brings together a vibrant work-life environment in the Telegraph District."
The Telegraph District is a redevelopment project on the eastern edge of downtown Lincoln. The project revitalizes the industrial elements of the former Lincoln Telephone & Telegraph campus on S 21st Street and Capital Parkway. Home to Nelnet & Allo Communications the redevelopment includes a restaurant, housing as well as retail and office space.
Telegraph Flats, 2001 N St., was the first building to open offering over 20 different floor plans in one, and two bedroom luxury apartments.
---
Article Credit: Kelsey Bugjo-Speedway Motors
Back to News